BakeSale is a ground-breaking social commerce platform that allows fundraising and e-commerce through video. The experience is seamless, allowing charities and non-profits to facilitate a donation directly within the video player.
We felt it was important for the logo design to capture the charitable, human element at the heart of this technology. The distinct style and shape of the letters combine to produce an iconic silhouette of a human form.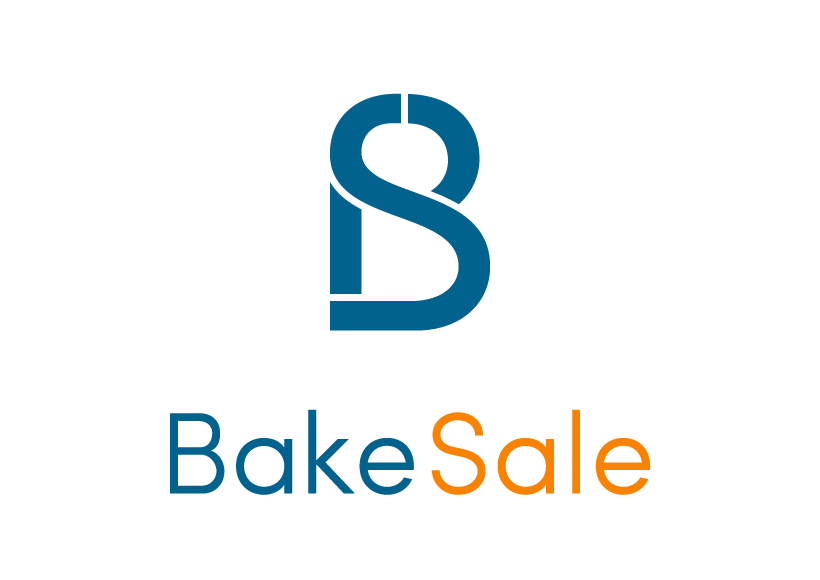 Along with the logo design, brand guidelines were established, including brand color schemes, alternate application designs, logo sizing and typography rules.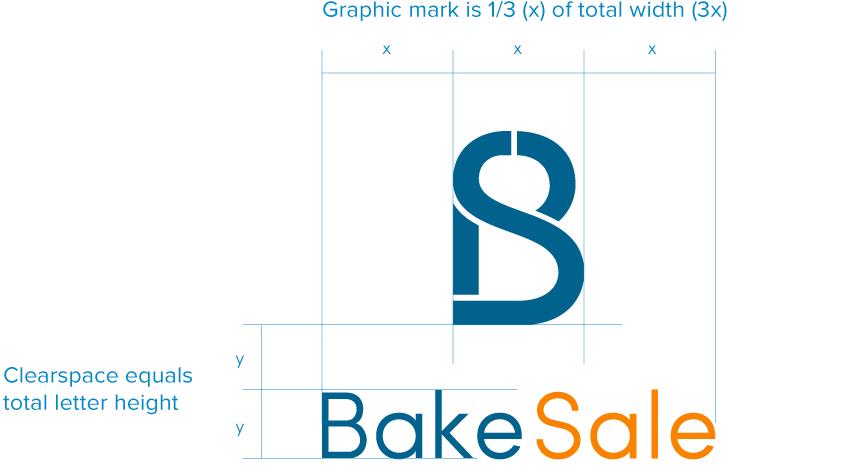 One of the requirements of the logo design was for the mark be usable as an icon within the context of different applications. This meant it needed to be versatile, adapting to different color schemes and scaling gracefully.